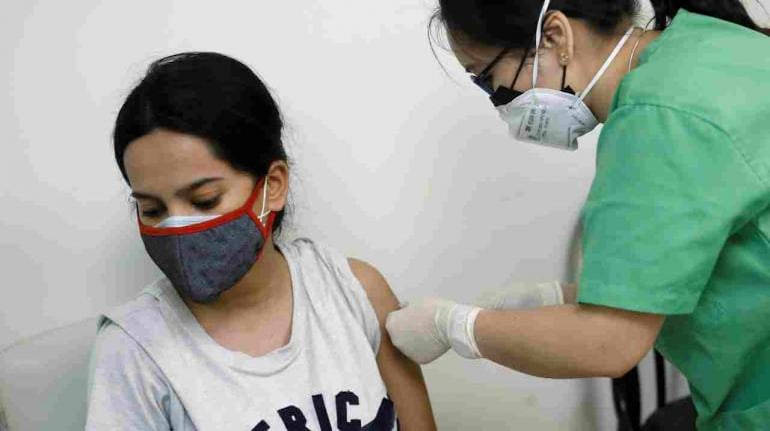 The Central government has notified that the cumulative number of COVID-19 vaccine doses administered in the country exceeded 20.86 crore (20,86,12,834) as of 7 pm on May 28.
13,36,309 beneficiaries of the age group 18-44 years received their first dose and 275 beneficiaries of the same age group received their second dose of COVID vaccine on May 28.
Cumulatively, 1,66,47,122 beneficiaries have been vaccinated since the start of Phase-3 of the vaccination drive.
Bihar, Delhi, Gujarat, Madhya Pradesh, Rajasthan and Uttar Pradesh have administered more than 10 lakh beneficiaries of the age group 18-44 years for their first dose of COVID vaccine.
More than 1.84 crore vaccine doses are currently available with states and union territories, and three lakh more will be received by them in the next three days, the Union Health Ministry said earlier May 28.
The central government has so far provided, through the free of cost channel and direct state procurement, more than 22.46 crore doses to states and UTs.
A total of 1,84,92,677 COVID-19 vaccine doses are still available with the states and UTs to be administered, the ministry said, adding 3,20,380 more doses are in the pipeline and will be received by them within the next three days.
Union Minister Prakash Javadekar also mentioned today that by December 2021, all of India will be vaccinated. Union Health Minister Harsh Vardhan has also said India will be able to vaccinate at least its entire adult population by the end of 2021.