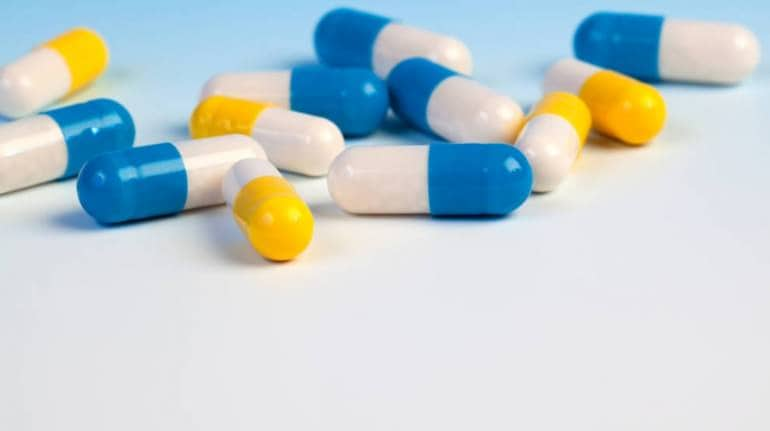 With the Centre pushing for self-reliance in several industries, the Commerce Ministry is considering a proposal to increase customs duty on imported active pharmaceutical ingredients (API).
"It is still at a very nascent stage of discussion. The department of pharmaceuticals has proposed a duty hike of around 25 percenton APIs. It's a steep hike that they are proposing, . We are still discussing it," a senior government official told Moneycontrol.
APIs currently attract an import duty of 10 percent.